PLEASE NOTE MASKS ARE MANDATORY IN THIS CLINIC (regardless of current Government community guidelines).
This is in the interest of keeping our vulnerable patients safe.
All patients and visitors are required to wear a mask
Telehealth (video) consultations available if clinically suitable
Masks will continue to be worn by staff
It is preferred that only the patient and maximum of one essential carer or accompanying support person of the patient attend this clinic

You will not be permitted to enter the clinic without your mask and we cannot guarantee a replacement appointment in a short space of time
Brisbane Diabetes Endocrinology is a team of committed endocrinologists who provide up-to-date care in diabetes and endocrine conditions including thyroid disorders, bone disorders including osteoporosis, pituitary and adrenal disease. We also provide care of medical problems in pregnancy.
Our aim is to collaborate with each patient to provide the best care for their individual needs to optimise their hormonal health. We also have a diabetes educator who has extensive experience in diabetes care and technology including insulin pumps and continuous glucose sensors.
Our main office is in Spring Hill; however, we also consult at Brisbane Clinical Neuroscience Centre in the Salmon Building at the Mater Private Hospital South Brisbane.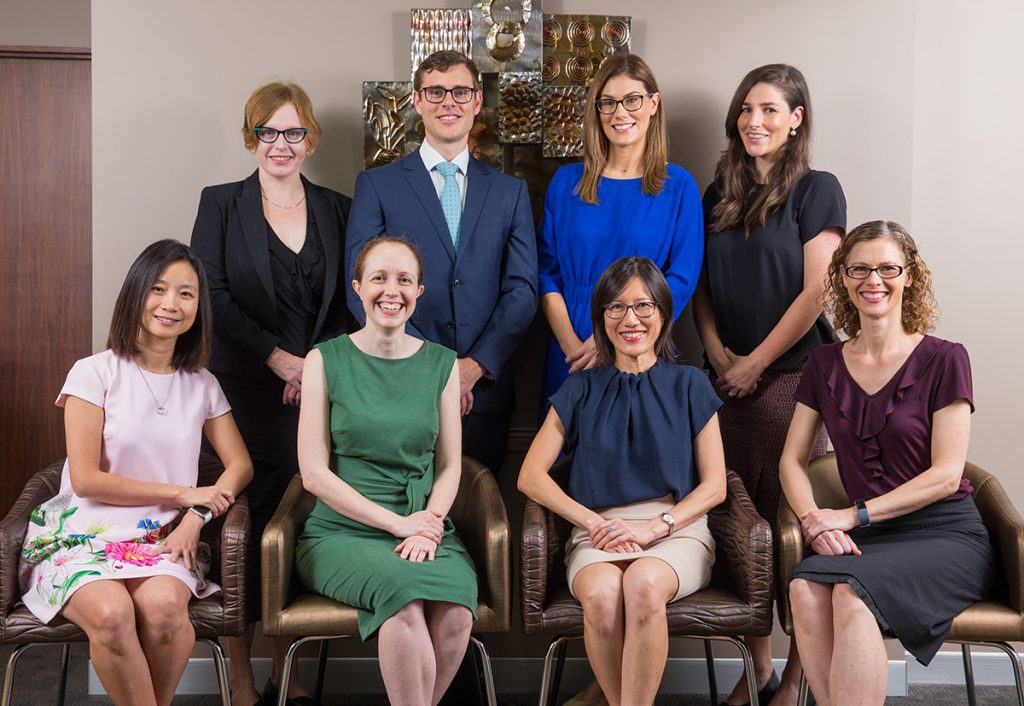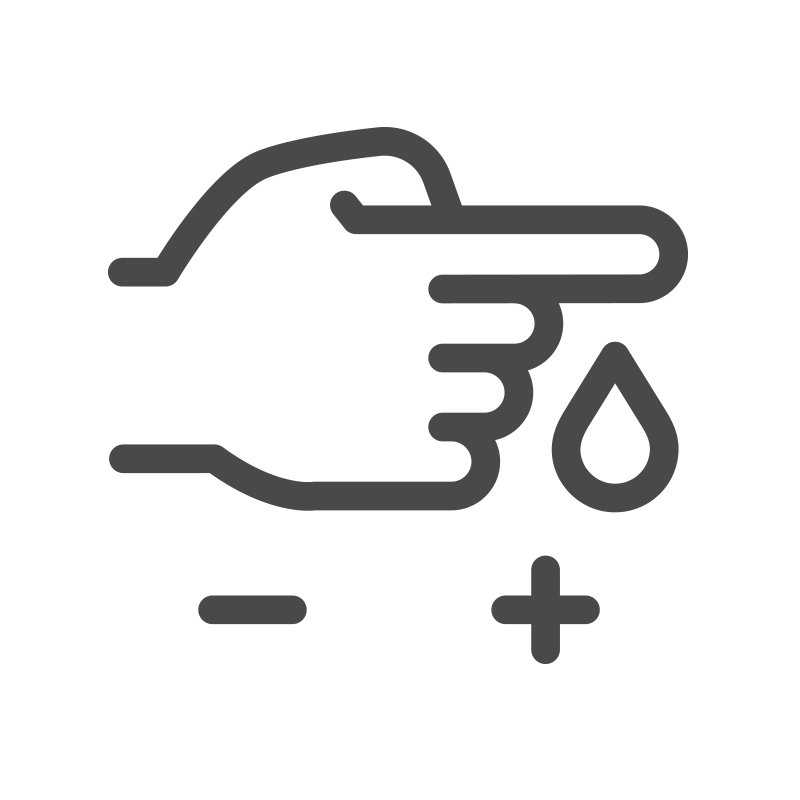 Diabetes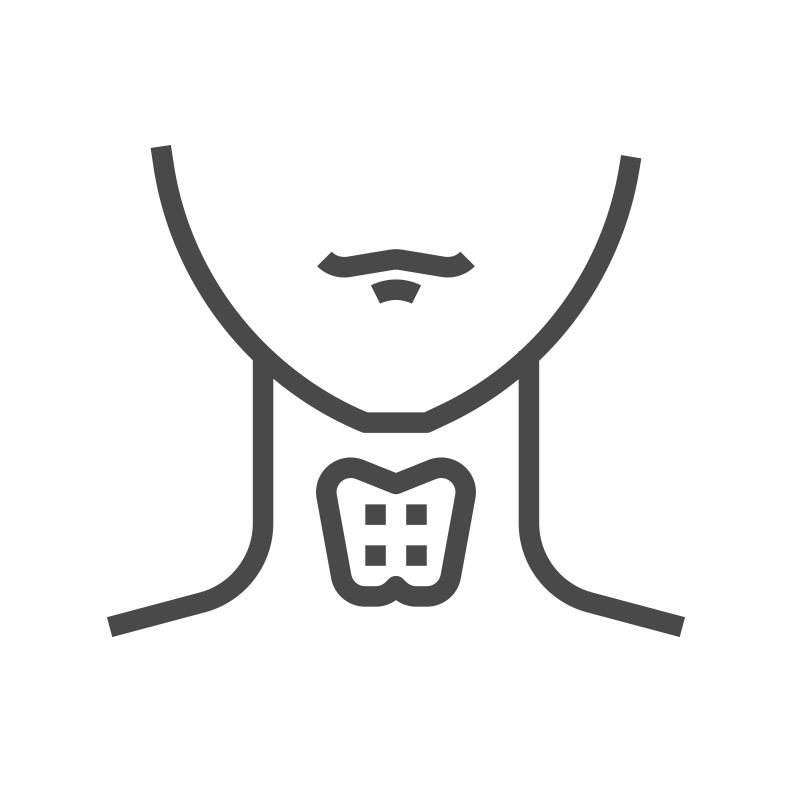 Thyroid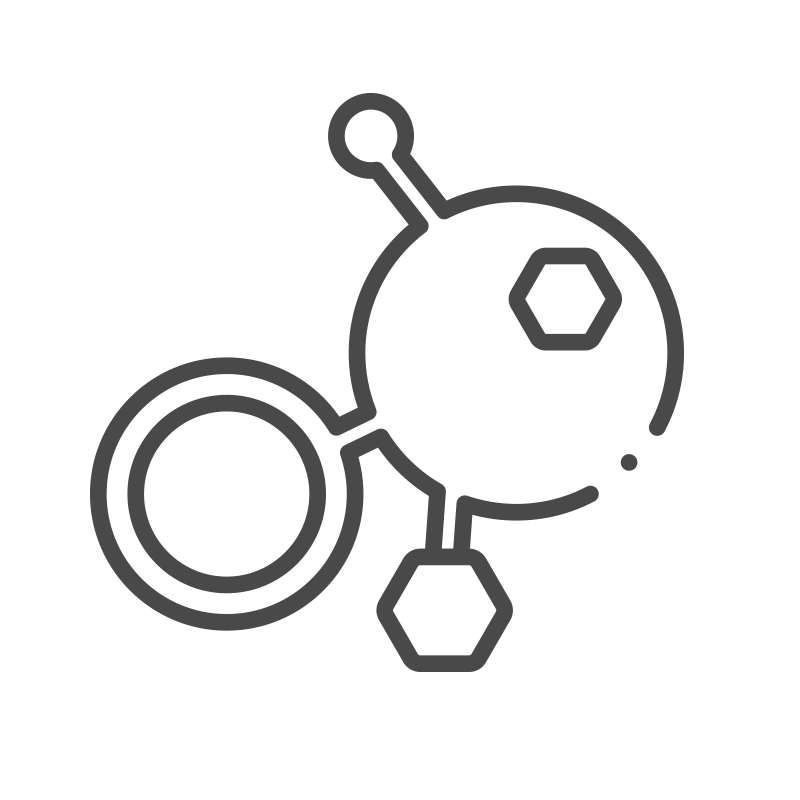 Hormonal Conditions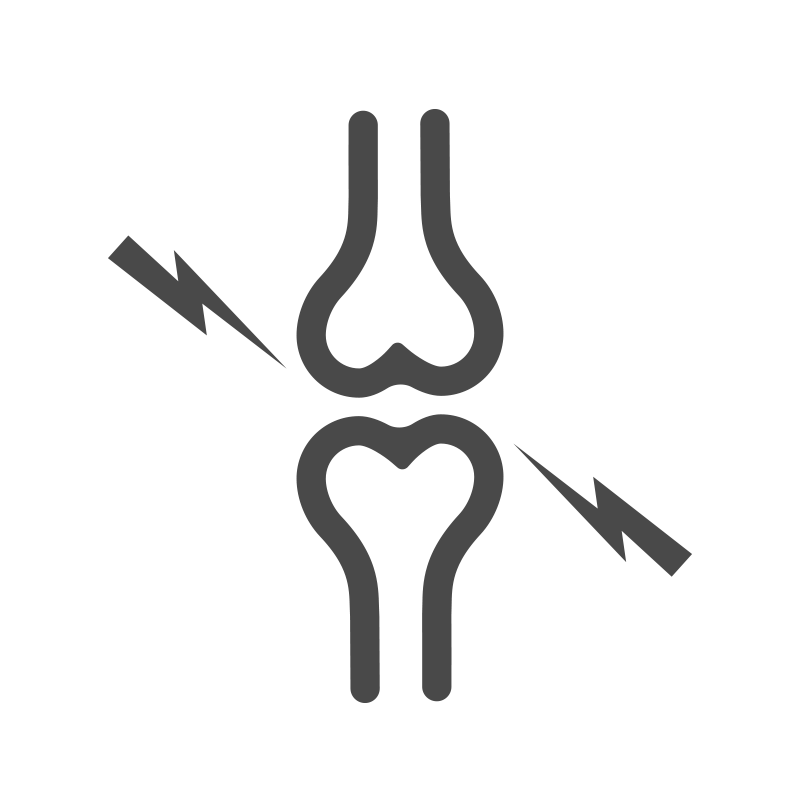 Osteoporosis and Metabolic Bone Conditions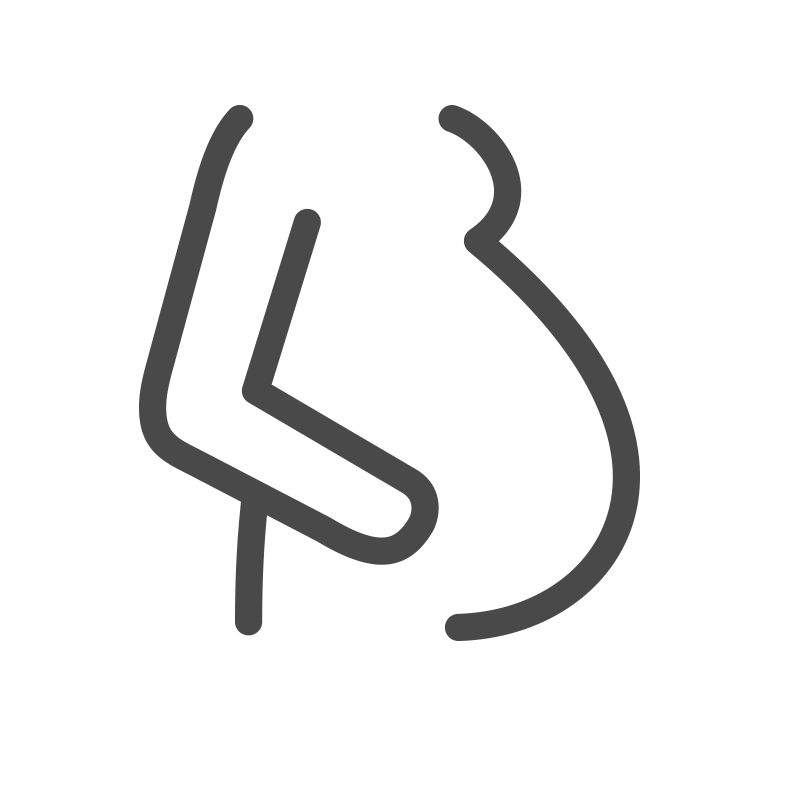 Gestational Diabetes & Medical Conditions in Pregnancy

Diabetes Educator Services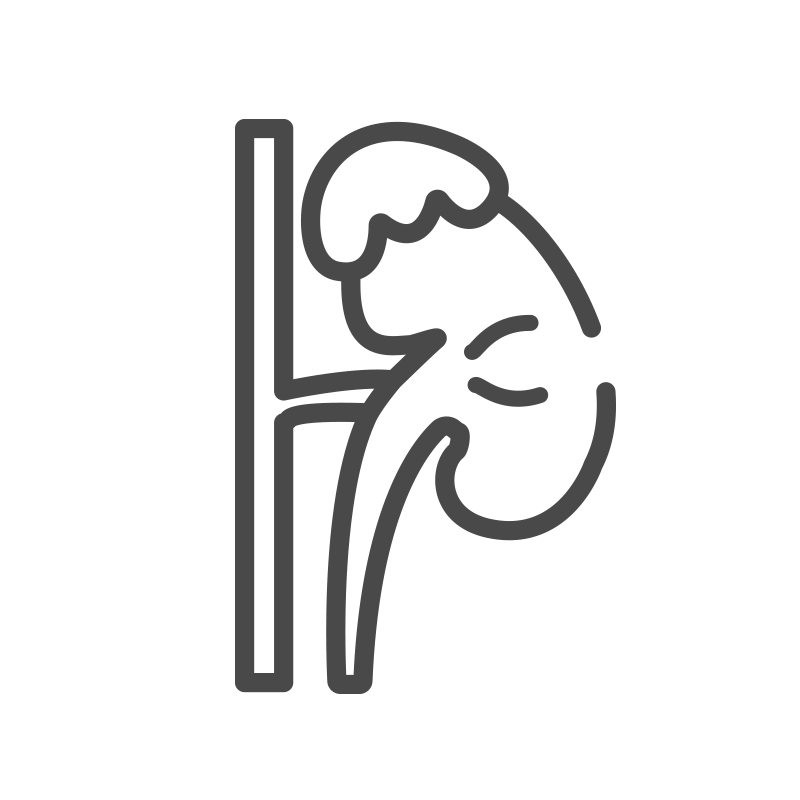 Adrenal Conditions

Pituitary Conditions